Our references
We like to do our work and enjoy it when it is appreciated. That is why we are always proud and appreciated by our clients. We want to share some reference letters showing opinions about us and working with us.
Goldbeck Sp. z o.o. informs that Miltom has delivered and assembled fire protection tanks with FM approval on thirty-seven facilities, where Goldbeck was the General Investment Contractor.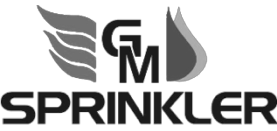 We confirm that over the past two years, Miltom has completed the delivery and assembly of fire protection tanks. throughout Poland. Miltom has participated in seven projects we implement.

In the last 4 years Miltom has made dozens of fire tanks on our behalf throughout the country.

We are proud to present a partial list of our business partners. Without experience gained through cooperation with them, our business path would probably look completely different. It is also thanks to him that today we are able to provide our clients with such a high standard of our construction and maintenance services.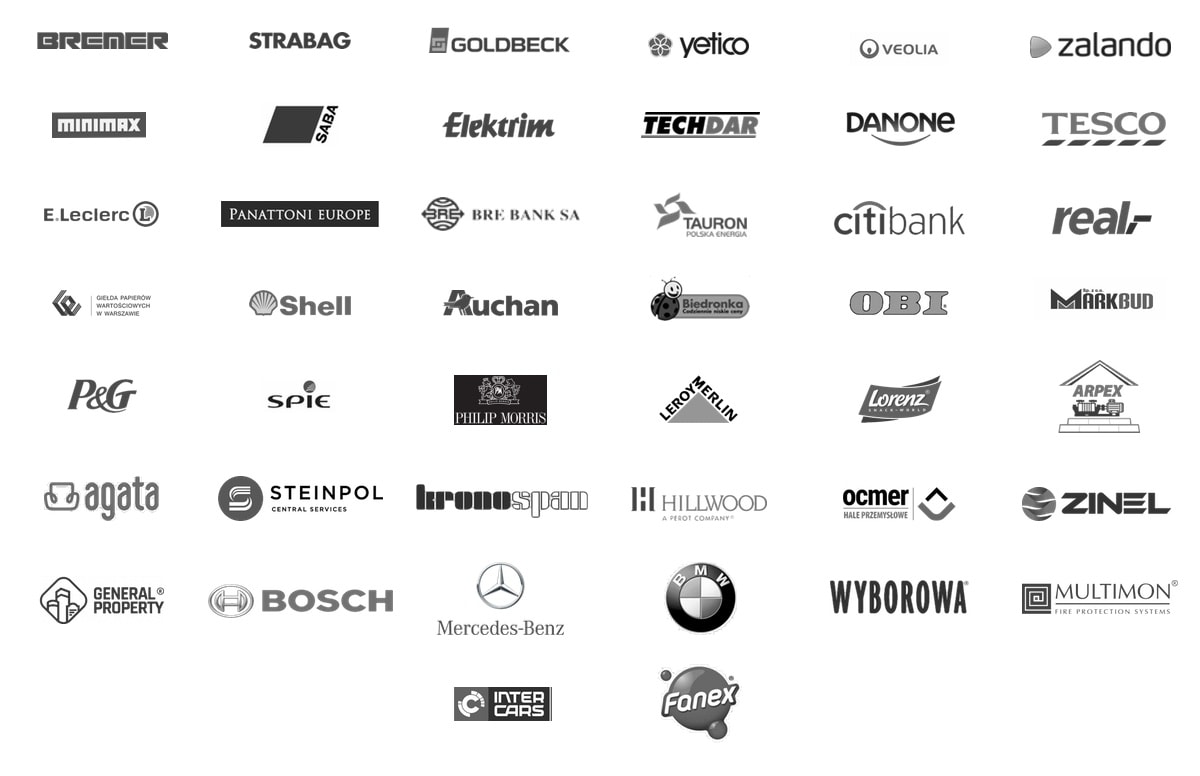 Understanding
first and foremost
We focus on stable cooperation and focus on understanding customer needs through creativity in the implementation of even custom investments. A serious approach to joint arrangements and reliability resulted in cooperation with many partners on the implementation of various investments in Poland and abroad.
Our customers
Letters of reference
Goldbeck ……………………………..……..
GW Sprinkler …..………..……………….
Minimax …..………..……………………….
Benecke-Kaliko ..……………………….
Satisfied customers

99%

99%
Returning Partners

97%

97%
Permanent Contractors

73%

73%