To meet the needs of our clients, we offer a series of sets of automatic fire-fighting pumping stations of various capacities. The parameters of the devices are selected on the basis of the requirements received from the customer, ensuring a close match to the design needs of each set we design.
Fire-fighting pumping stations
Projects
Miltom specializes in the design, assembly and service of water pumping stations for fire-fighting purposes, including for supplying sprinkler, sprinkler, foam and hydrant installations. Our pumping stations are designed taking into account the generally applicable law, design standards, requirements of equipment manufacturers and insurers as well as optional customer expectations.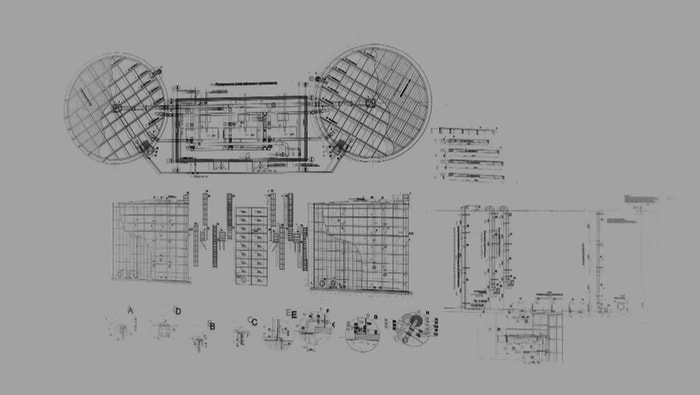 When designing fire pumps, it is extremely important to choose the right elements that will meet the requirements set for the set. For basic equipment of fire-fighting pumping stations installed by us belong:
Pumps
Main
reserve
maintaining a constant pressure jockey
Internal steel wires
suction
pressure
test
feeding
cooling system
Armature
shut-off
regulatory
measurement
Components
lighting
heating
gravitational and mechanical ventilation
Power supply and control cabinet
to which external electric power is connected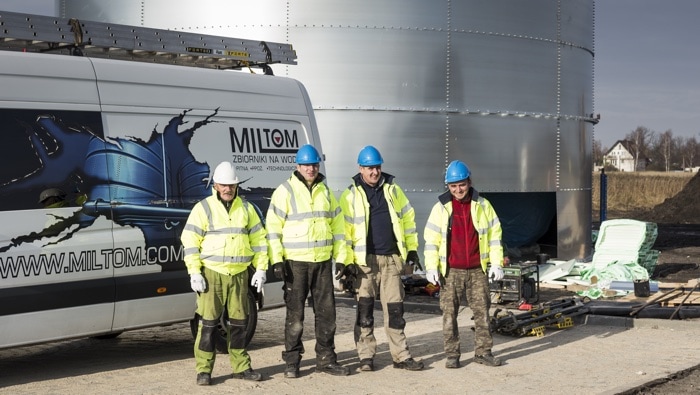 We are the recommended service for SPP Pumps. We specialize in:
assembly,
operate
first launches,
servicing
general repairs of SPP pumps.
We carry out repairs both on site - at the customer's and in our company workshop. We use original parts.
Our specialists will answer all your questions. Do you want to know the details of our offer, would you like to know the scope of our repair or service work?
PN-EN 12845 Fixed fire-fighting equipment – Automatic sprinkler systems – Design, installation and maintenance.
VdS-CEA 4001 Sprinkleranlagen. Planung und Einbau.
NFPA 20
FM Data Sheets 3-2 Water Tanks For Fire Protection
CNBOP-PIB
National Certificate of Constancy of Performance No. 063-UWB-0107
National Certificate of Constancy of Performance No. 063-UWB-0108
UL certificate
FM Approvals
Approval Standard for Steel Tanks for Fire Protection
NFPA 20
Standard for Water Tanks for Private Fire Protection

VdS-CEA
Sprinkleranlagen. Planung und Einbau

CNBOP-PIB
We have a positive opinion of CNBOP
Warranty protection
Miltom guarantee
Each existing steel fire protection tank or fire protection installation - both built by us and other manufacturers - we can cover our warranty and service care. We accomplish this by providing customers with the opportunity to purchase the warranty protection package we offer . The basis for issuing such a guarantee to you is before we sign the contract, technical inspection of the tank or device.
Warranty for installations made
Each product offered to you is covered by a guarantee. Extensive warranty packages are a confirmation of our care for the correct performance and functioning of our implementations, but also our policy aimed at providing our customers with a high level of comfort and safety, associated with trust in the quality of our devices and services. We can guarantee their reliability for many years.
Miltom Sp. z o.o.
We're second to none in water tanks construction. Our company is made up of a team of people who have been operating on the market for 25 years. Our mission is to be an active and constructive advisor, committed to the long-term success of our clients.
Adress
02-830 Warsaw, Mazura street 18A
+48 22 844-59-39,
+48 22 854-01-08
National Business Registry No: 141661666
Tax Identification No: 5213625525
NCR: 0000317566
firm@miltom.com.pl