If you are interested in contacting us directly, please select an issue and contact us by email or phone with a person who is a specialist in your chosen field. It is also possible to use the contact form on the website. Our specialists are always happy to provide support and are at your disposal.
Tanks
Andrzej Konieczny
Tank Specialist
+48 693 366 366
andrzej.konieczny@miltom.com.pl
Implementation and Service
Jacek Frączek
Service and assembly specialist
+48 665 870 333
jacek.fraczek@miltom.com.pl
Pumps
Michał Stępniak
Specialist for fire pumps
+48 693 805 807
michal.stepniak@miltom.com.pl
Tank construction
Interested?
If you are interested in receiving information on the construction of a liquid media tank, please contact us by phone or e-mail. It is also possible to fill in the parameter form and send it to us. We are always there for you.
references
What others say about us
We like to do our job and we are always happy when it is appreciated. That's why we are so proud, the appreciation we receive from our customers. We would like to share some of the opinions contained in the letters of reference with you.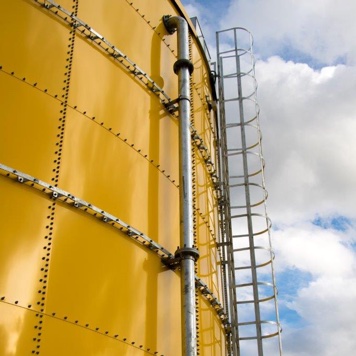 Our office is located in Ursynów, Warsaw. If you are interested in visiting us at our premises, you will find a convenient way to get there by means of the map shown next to it.
We cordially invite you.
Miltom Sp. z o.o.
We're second to none in water tanks construction. Our company is made up of a team of people who have been operating on the market for 25 years. Our mission is to be an active and constructive advisor, committed to the long-term success of our clients.
Adress
02-830 Warsaw, Mazura street 18A
+48 22 844-59-39,
+48 22 854-01-08
National Business Registry No: 141661666
Tax Identification No: 5213625525
NCR: 0000317566
firm@miltom.com.pl