Providing our products with warranty protection is our priority. We provide warranty for our products, but also for services and inspections. Thank you for your trust!
Miltom Warranty Protection Program
Every Miltom product manufactured or distributed is covered by the warranty. You will receive all warranty information together with the as-built or after-sales documentation. The "collective journal" and warranty card contain all the details.
Order the diary and extend the warranty
If you have doubts about the technical condition of your tank, or its manufacturer was not able to meet certain requirements, please contact us. We will take care of your tank. We will enter its documentation into our database and we will cover it with a 12-month warranty. Thanks to this, we will have current insight into its technical data, diagrams, arrangement of installations, as well as a register of service works and inspections performed.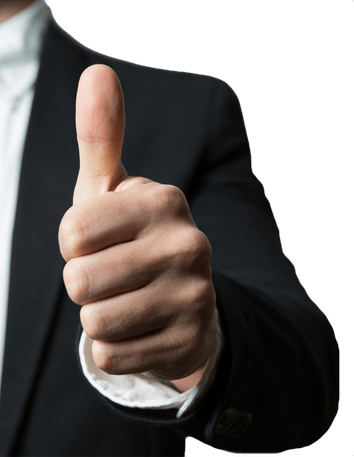 Miltom Sp. z o.o.
We're second to none in water tanks construction. Our company is made up of a team of people who have been operating on the market for 25 years. Our mission is to be an active and constructive advisor, committed to the long-term success of our clients.
Adress
02-830 Warsaw, Mazura street 18A
+48 22 844-59-39,
+48 22 854-01-08
National Business Registry No: 141661666
Tax Identification No: 5213625525
NCR: 0000317566
firm@miltom.com.pl